24/7 support refers to customer service or technical support that is available 24 hours a day
Post warranty support refers to  warranty period for their product has expired. This may include repairs
Data security refers to the protection of sensitive or confidential information from unauthorized access,
Apex Systems is known for its excellent onsite technical support in almost all major city of India. We offer  technical visits at customer's location and try to ensure fast and reliable repair services. Therefore we have become most trusted brand in delivering high quality computer laptop and notebook repair services in India
Apex Systems is a Medium Scale Enterprise providing laptop & desktop service for post warranty support cases for End Users, Commercials, Small, Medium and Large Scale Enterprises.
Key Benefits for choosing Apex Systems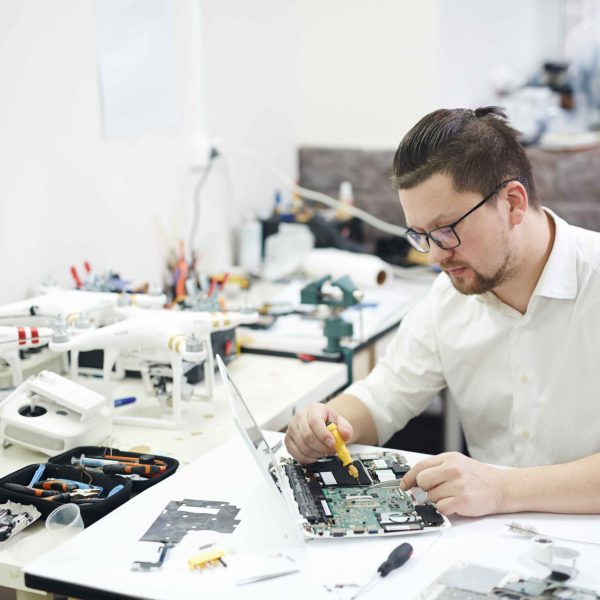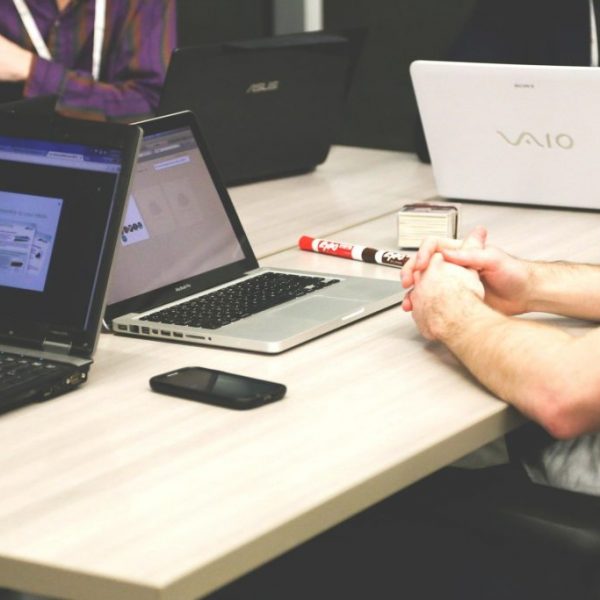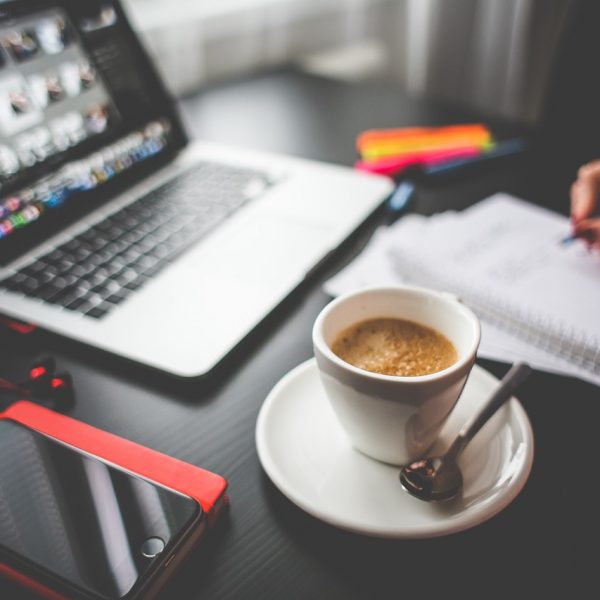 About us:
The growth in the industrial and commercial domains is already attaining new
heights each day. The commercial importance is raising demands for convenient solutions to take care of multi-faceted tasks. Laptops and computers are being used in numerous domains due to their strength and ability to store massive data. And thus they hold great importance in industrial domains. A day without a laptop or PC can severely affect the daily commercial targets and put your work at a halt. Besides, laptops and PCs hold a significant place in numerous other realms like the IT sector as well. And thus, one working in such domains can't afford to go ahead with a laptop that needs a repair
We are Apex systems and are aware and concerned about your convenience and thus we bring you convenient. A damaged laptop can give you hard time and make your life difficult. Besides, when looking for laptop repairs, you don't always get the convenience to secure and save your data elsewhere and recover it later. And this is where we swoop in to save you a big time! We are armed with a team of more 35 expert technicians all over India and we understand the importance of customer's priority. Thus, our dedicated team of technicians for urgent work take work forward in order to support immediately.
Best Laptop Service Center in Delhi-India

ACCIDENTAL DAMAGE PROTECTION(ADP)
HP Laptop Accidental Damage Protection (ADP) is an optional service offered by Apex systems to provide additional coverage and protection for your HP laptop against accidental damages. Accidental damage refers to unforeseen incidents that may occur to your laptop, such as drops, spills, electrical surges, or damages caused by mishandling.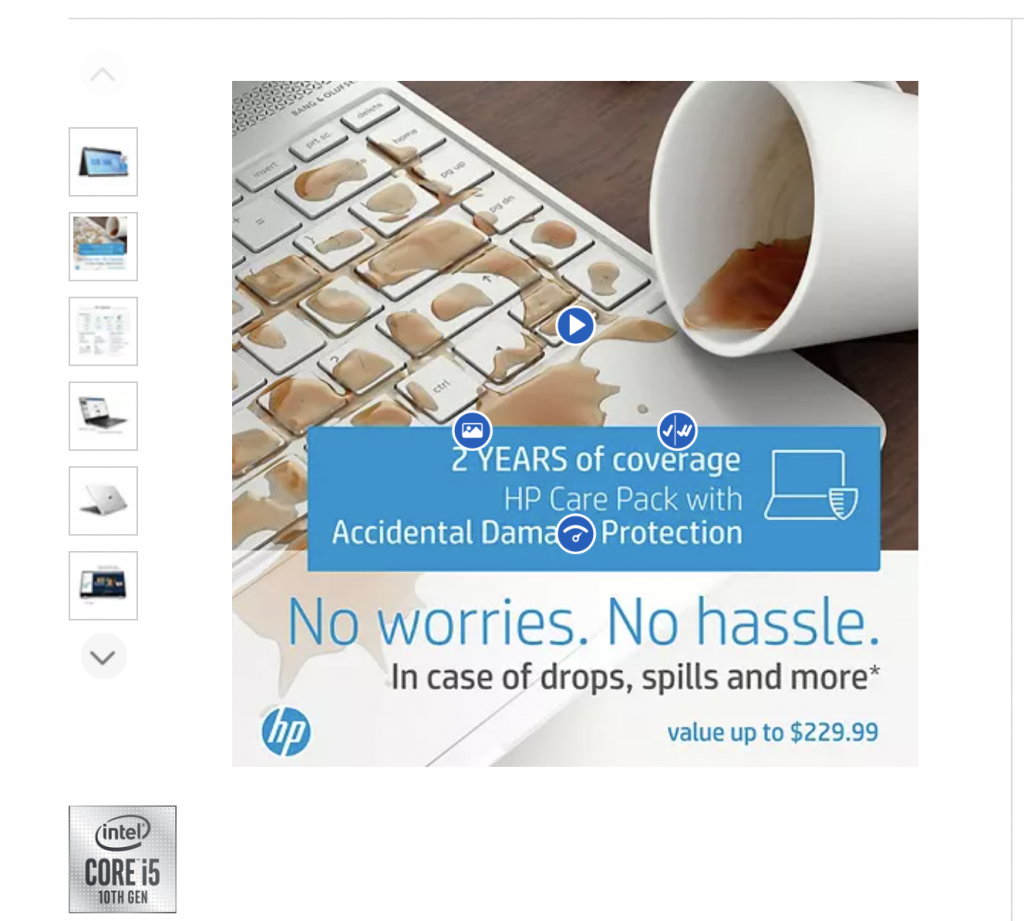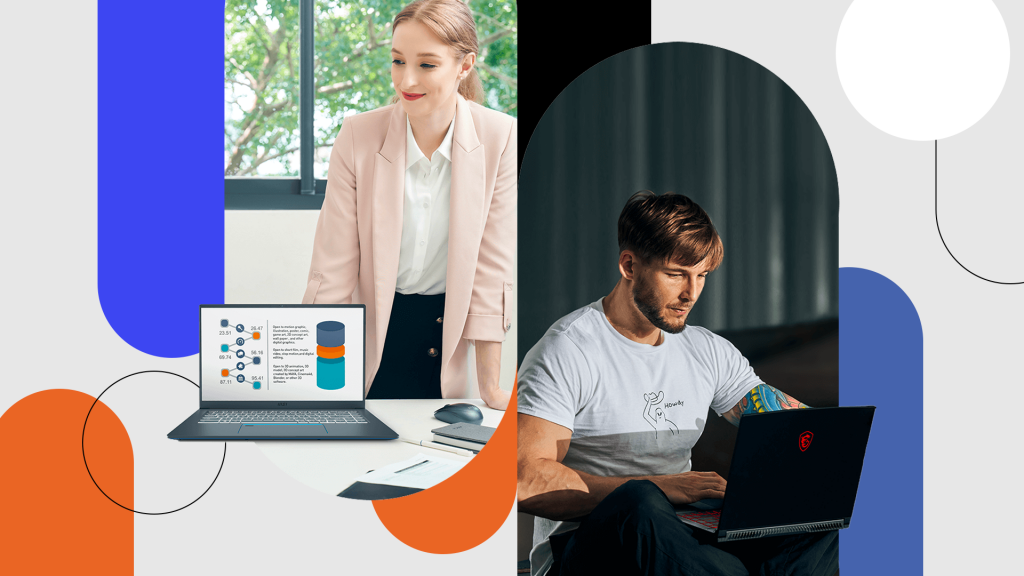 We Are Here to Help!
If you are looking for a reliable Laptop Service Center Apex systems has a full range of laptop repairing facility in Delhi NCR for your device issues. We offer professional and quality service for all kinds of technical issues. Our Service Center is staffed with highly trained technicians who are well versed with the services provided by us. Development is managed by the India Industrial Development Authority. We are providing our laptop repair services in all Delhi NCR as well have dedicated technicians along with laptop spare parts for this locations.
Why Choose Apex Systems?
We are well-experienced Service Center professionals with younger minds.
 15+ Service stores & Service Centers
 35+ trained technicians
 Centralized customer care support at Delhi
 14+ years of Service Experience
 MSMe Recognition and registration
 Gem Registered supplier
 We have Hp and Dell Channel partners for in warranty laptop repair support
for Onsite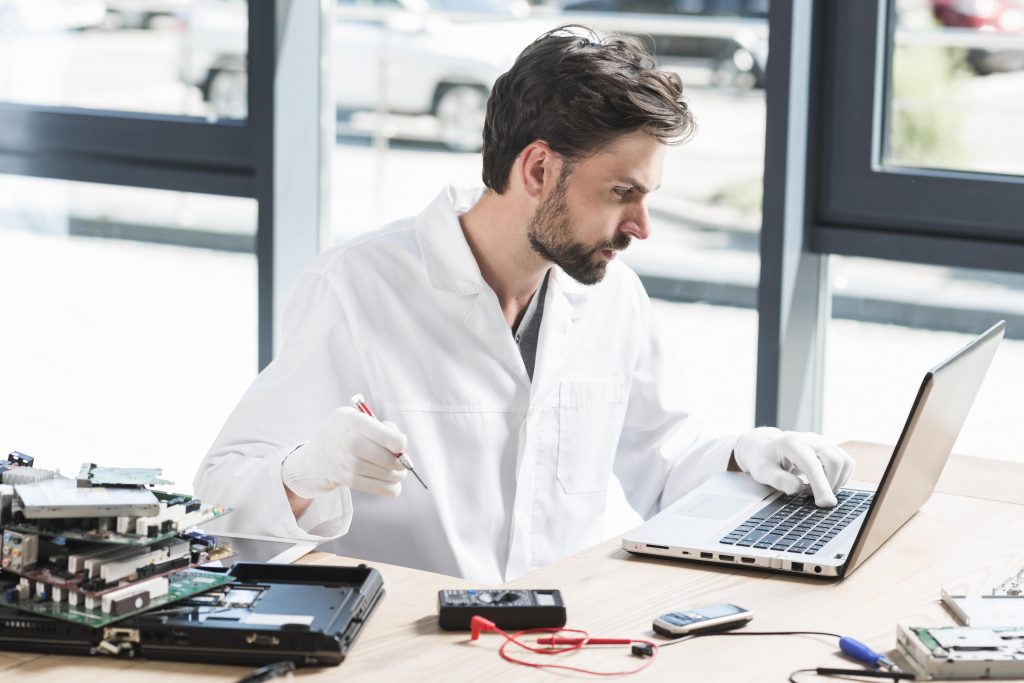 Some of Our Trusted by Customers
Very Fast & Smooth experience. Work done within 30 Mints Grate.
Nice service! Done instantly in 15 minutes.

Great Work done in the expected time period.