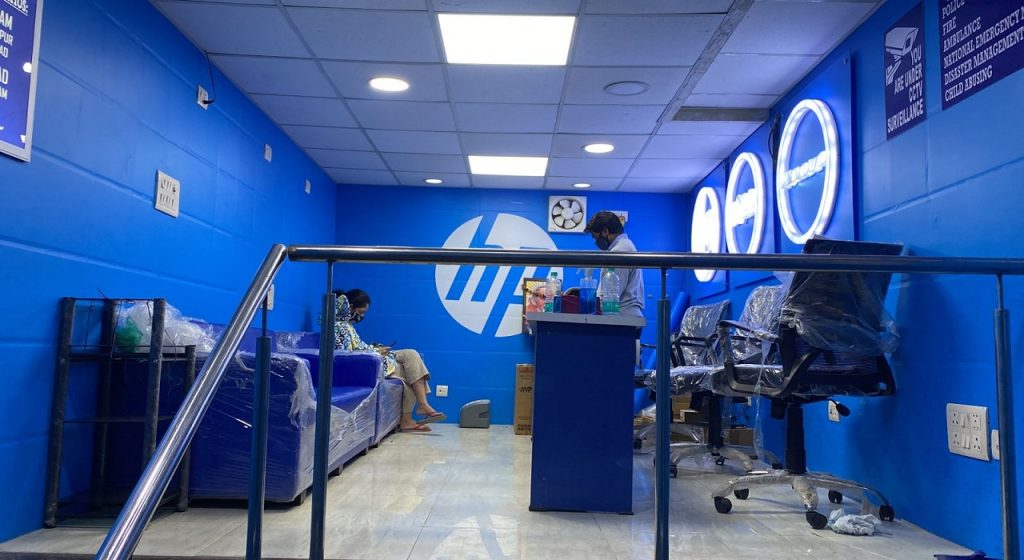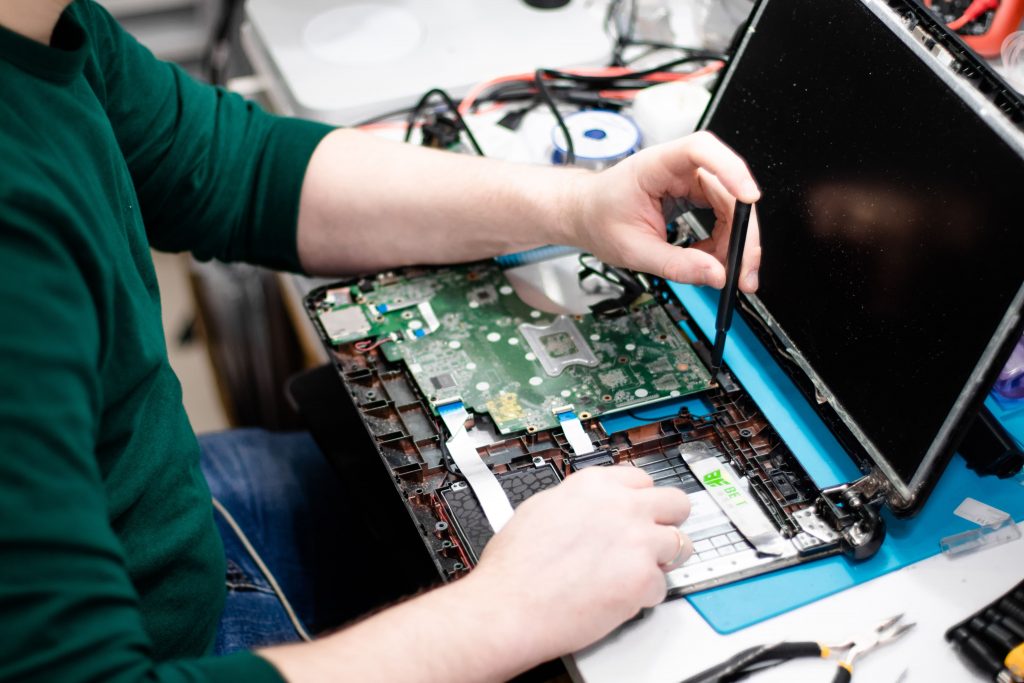 We are fixing all kinds of laptop , servicing all brands for 15 years
– Hp, Lenovo, Asus & other – we fix them all
– Repairs for Windows laptops and PCs
→ Our priority is to get your laptop back to you as quickly as possible. We can usually accomplish this in a single day or for urgent repairs within 24 hours!
We match the most efficient solution with your repair requirements. This ensures that we do not overcharge you, but rather, gives you the best value for money.
→ We provide a range of on-site wide range of services to owners of PC's, notebooks and servers.
We work on portable computers and desktop computers, and are able to perform hardware modifications and upgrades.
We can fix both software and hardware issues with Windows and Mac operating systems, including hard drives, system recovery (including "blue screening") and networking solutions. We also offer virus removal services.
We pride ourselves on providing proactive support. Each of our computer engineers at Apex Systems have extensive experience in their fields of expertise; many have been with us since our inception in 2008!
We have an established customer base of over 55,000 customers; ranging from large
Mission.
Bring clarity to the priorities, strategies and opportunities within Service or roles to help them achieve the exceptional results they desire.
Vision
We strive to enable our clients to have clear direction, focus and achieve success in all the areas of their Services.