Laptop Repair Service at Home in Delhi NCR
Laptop Repair at Home in Delhi is a convenient and efficient service that provides assistance with laptop repairs and troubleshooting without the need for you to leave your home. Whether you are experiencing hardware issues, software glitches, or any other laptop-related problems, this service brings professional technicians directly to your doorstep in Delhi NCR.
The service aims to offer a hassle-free solution for individuals who do not have the time or means to visit a physical repair shop or service center. By bringing the expertise and tools necessary to diagnose and fix laptop issues, technicians can provide on-site repairs, saving you the inconvenience of transporting your laptop elsewhere.
          When availing Laptop Repair at Home in Delhi, you can expect the following:
Booking: You can book a repair appointment by contacting the service provider through their website, phone, or mobile application. Provide them with the necessary details about your laptop's make, model, and the issues you are facing.

Technician Visit: Once the appointment is scheduled, a qualified technician will be dispatched to your home at the agreed-upon time. They will bring the required tools and equipment to diagnose and repair your laptop.

Diagnosis: The technician will examine your laptop and perform a thorough diagnosis to identify the root cause of the problem. They may run diagnostic software, check hardware components, or analyze software configurations to pinpoint the issue accurately.

Repair and Replacement: Once the problem is identified, the technician will proceed with the necessary repairs. They may fix software errors, replace faulty hardware components, upgrade memory or storage, or perform other repairs as required. If any parts need replacement, the technician may discuss the options with you and provide an estimate of the cost involved.

Testing and Verification: After the repairs are completed, the technician will test your laptop to ensure that the problem has been resolved successfully. They will verify that all the functions and features are working properly.

Payment: Once the repair is complete, you will be required to make the payment for the services rendered. The service provider will provide you with an invoice detailing the charges.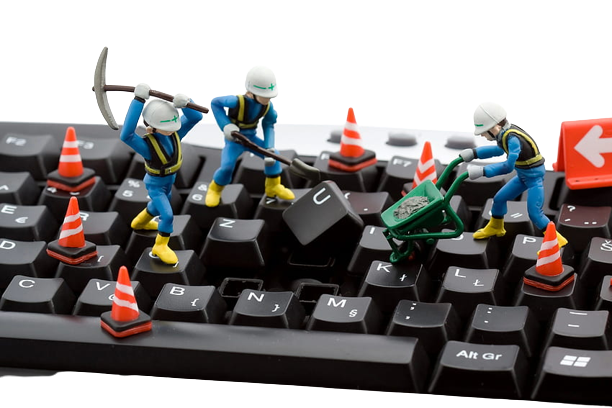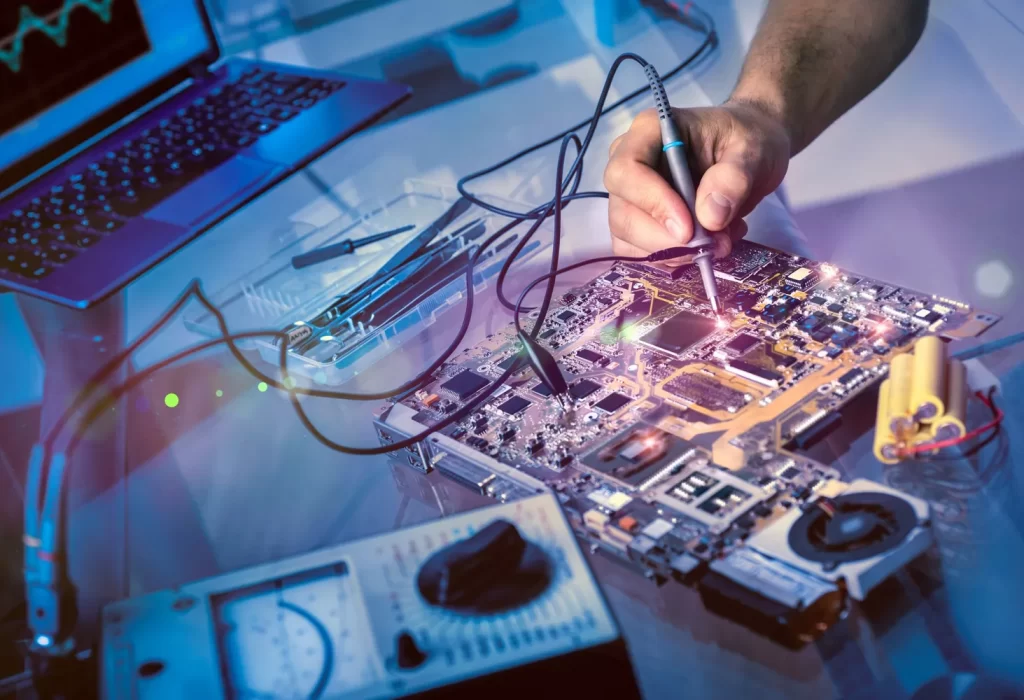 Laptop Repair at Home in Delhi offers several advantages, including convenience, time-saving, personalized service, and the comfort of getting your laptop fixed in your own environment. However, it's important to ensure that you choose a reputable and reliable service provider with experienced technicians who can handle a wide range of laptop brands and models.

Note: The specifics and availability of laptop repair at home services may vary among different service providers in Delhi. It's recommended to research and select a trusted provider based on customer reviews, reputation, and pricing before availing their services
Laptop Repair Service at Home in Delhi NCR | Onsite laptop repair | Laptop repair at home near me | Laptop repair at Home Gurgaon | Laptop screen repair at home | Laptop Repair at Home in Delhi | Laptop Repair at Home in Ghaziabad | Laptop Repair at Home in Noida | Laptop Repair at Home Service
M/s Apex Systems B-15, 1st floor, Shankar garden, vikaspuri Opp. metro pillar no.- 609, Main Najafgarh Road near Janakpuri west metro station, metro exit gate no.- 01. ND-110018,
Timings- 10AM To 7PM
Ph: 9871649411, Ph- 9899772714,
(7 Days Working)
Note- Free Parking Available